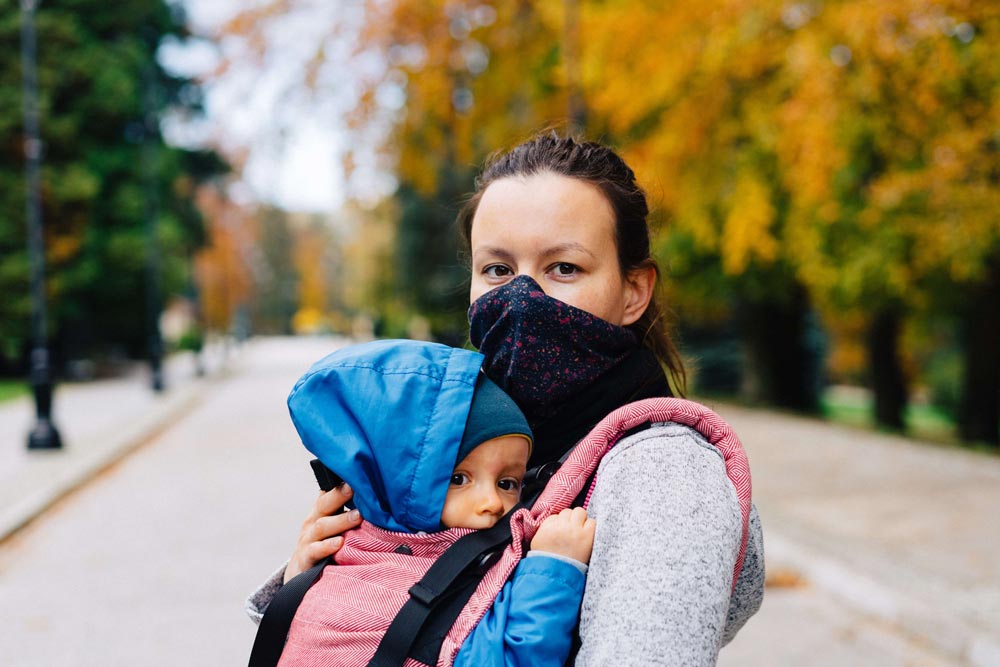 With today's rising healthcare costs, it's no surprise that households are unable to keep up with their medical needs. According to the CDC, approximately 1 in 10 Americans fail to take their prescribed medications due to prohibitively high prescription costs.
Prescription medicine is big business — the pharmaceutical industry has experienced significant growth during the past few decades, and pharma revenues worldwide totaled 1.25 trillion U.S. dollars in 2019 (Statista).
Fortunately, there are several things you can do to lower your out-of-pocket costs and save money on prescriptions, even if you're under-insured, such as ordering your prescriptions safely online.
Don't let high prices dictate your health and the health of your family!
Here are 5 useful tips to save money on prescription medication for you and your whole family:
Tip #1 Ask for Generic
Did you know that 90% of prescriptions filled in the U.S. are dispensed as generics?
Brand name products and generic brands contain the same active ingredients in the same quantity, but with an alternative name and price tag.
Brand-name drugs tend to be more expensive because of the lengthy development process. When a patent expires, competition drives the price down.
Generic drugs must still pass the FDA's standards of quality and strength, though it's important to note that some may have different fillers, coatings, and other inactive ingredients where allergens like corn and wheat may be present. So, if you or your child suffer from food allergies, read the prescription inserts carefully, and consult with your physician first.
If you want to save money on prescriptions, be sure to ask the pharmacist for a generic alternative. Inhouse Pharmacy has a wide range of generic equivalents for your prescription medication across various therapeutic areas, and sub-categories are based on these therapeutic areas.
Tip #2 Apply for Prescription Discount Programs
There are a variety of prescription assistance programs (PAPs) offered by drug manufacturers, state or local governments, and nonprofits that support people who require medication but cannot afford it.
These prescription medications are typically quite expensive, which is why pharmaceutical firms make their products more accessible to the public via these programs.
Tip #3 Save Money on Prescriptions With a Legitimate Online Pharmacy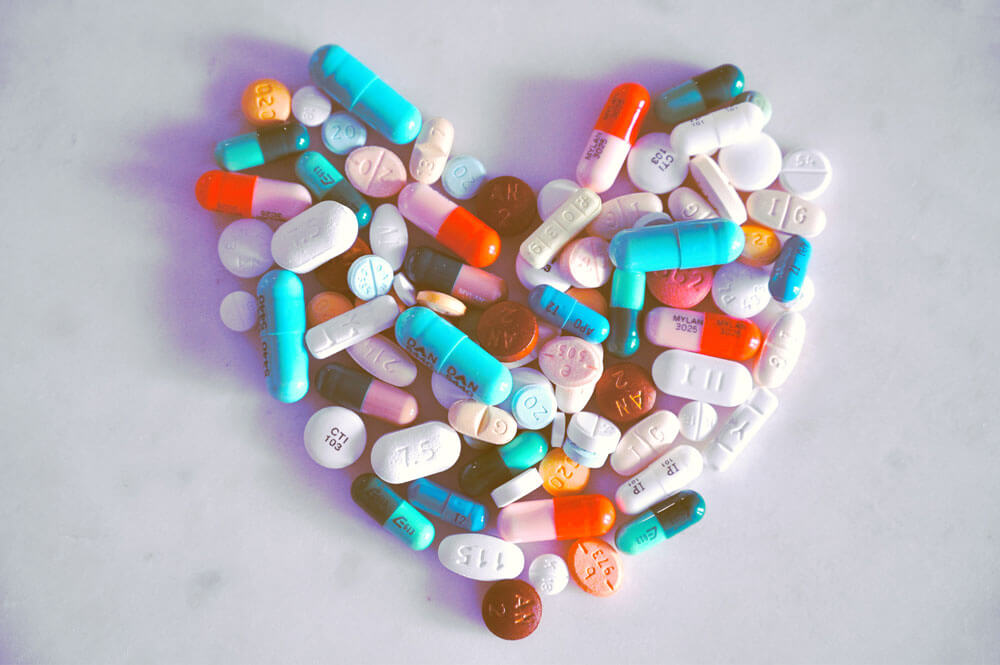 Did you know that you can order your prescription medications safely online? Reputable online pharmacies are becoming increasingly popular among consumers who are looking for a more safe, convenient, and affordable way to get their hands on the medications they need. 
Order your prescription medicine within the comfort and convenience of your home and have it delivered right to your front door.
Each country has different pharmaceutical laws and regulations for importing medicine for personal use, so we advise that you look into regulations pertaining to your country of residence.
Tip #4 Save Money on Prescriptions With a Pharmacy Card
These days, many organizations offer drug-discount cards — in which case, you may already have access to one if you're a AAA member.
Prescription discount cards are mostly free, easy-to-use, and can help you reduce prices of up to 80% if you're paying cash, as opposed to using insurance.
Other cards may charge a monthly or annual fee, but be careful to avoid scams.
Tip #5 Keep an Eye Out for Bargains or Online Coupons
When your physician writes you up routine prescriptions, ask if they have any discount coupons or samples from the manufacturer. Samples are a great way to save some money on prescriptions while testing out whether the medication works for you or not.
Some manufacturers provide sample medications for up to one full month and may include coupons that reduce the cost for you every month.
If your physician does not have coupons available or their coupons have outdated, search online or check the drug manufacturer's website to see if they have any available for new patients.
Also, keep a lookout for safe online prescriptions in Inhouse Pharmacy's bargain bin, where all products are sold at half price within their expiration dates — clearly stated on each product. Not only do you save money on possible prescriptions but you are guaranteed delivery before the product expires.
We've Got Your Prescription Medication Needs Covered!
Inhouse Pharmacy supplies authentic prescription medication from government-registered manufacturers and distributors to anywhere in the world.
We ship from our South Pacific facility within 24 hours of placing your order. If your shipment is lost in transit, our delivery guarantee will ensure your order arrives at your door at no extra cost.
Contact us should you have any questions or need help from one of our registered pharmacists, or for more information regarding the status of your order.