The COVID-19 pandemic, rising healthcare costs, and factors like greater convenience have spurred many to seek out online support when it comes to their health and wellness. Arguably one of the most essential services to date are online pharmacies and telemedicine, which allow those with chronic illnesses to manage their health at a fraction of the cost without having to schedule a doctor's visit or leave their home. That being said, pharmacy scams run by third parties are not uncommon. Protecting yourself and avoiding online scams is crucial to your physical and financial health. 
If you're looking into purchasing your medication from online pharmacies, here are five ways to avoid online pharmacy scams that will help you source your necessary prescriptions with confidence. 
1. Pay Close Attention to Customer Reviews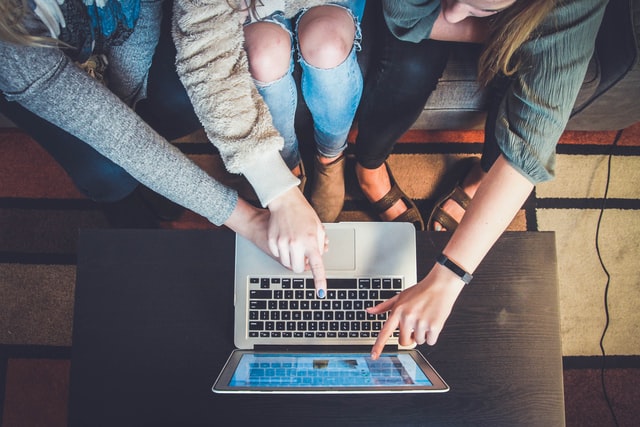 Customer reviews can tell you a lot about a company, both good and bad. However, not all customer reviews may actually be real. Some companies will create reviews themselves, pay someone else to post positive reviews on their behalf, or use bots to do the job for them. If you're focused on avoiding online scams, take some time to look over customer reviews that have been posted on the website or outside of it.
If there are red flags like few customer reviews criticizing the company, over-the-top reviews that sound "salesy", or reviews with the same language posted across multiple websites, this may be a good indication that a company is using false reviews in order to boost their rating and improve their reputation.
2. Review the Company Name, Logos, and Other Identifying Information
Avoiding online scams can be difficult if you find yourself looking at a website that looks rather professional and inspires confidence. Unfortunately, certain things may slip by you, like a minor change in the company name, website URL, or logo that looks similar to the company you're using but isn't. Review these areas to see if they match up with the company you intend to order medication from. If they don't, chances are that you could have fallen prey to a phishing scam where a third party would have taken your personal and financial information and used it for other purposes.
3. Look Into the Company's Past
Many pharmacy scams are allowed to continue when few question the legitimacy of the company. For example, if you believe that a pharmacy is legitimate but you don't do any background research, you may be buying from someone who created a fake website, fake company, and fake employee names to convince you to buy from them.
Avoiding online scams means diving into the company, seeing when they were founded, looking into the available information you can find online about their business practices, and getting a thorough review of who they are and how long they've been around. If there's no information about them online, it's very likely you're looking at a scam.
More importantly, there are businesses that are very transparent. Take, for example, the alleged Inhouse Pharmacy scam claim and lawsuit, which was addressed by the company and thoroughly explained to inform customers that they are not a scam company. This type of transparency will help you see the difference between an illegitimate company and a legitimate one.
4. Evaluate Issues in the Website Like Poor Grammar and Dead Links
One way to go about avoiding online scams is to thoroughly evaluate the website itself. Is the website copy littered with grammar and spelling errors? If you click on various links, do they bring you to error pages or pages that don't exist? Are there clear indications that the website isn't fully set up (image templates or phrases in Latin or from the host)? If so, you should avoid that online pharmacy.
5. See If You Know Someone Who Has Used the Service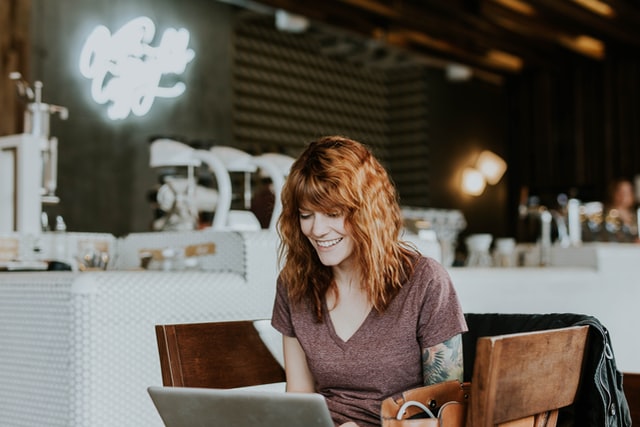 Finally, reaching out to a trusted source like a friend or a family member who has used an online pharmacy can be invaluable in avoiding online scams. If they received their order on time and it's exactly what they ordered, they experienced few or no issues along the way, and the business operated as promised, that's a good indication it's not a scam.
Trustworthy Service & Affordable Prices at Inhouse Pharmacy
Now that you have guidance on spotting and avoiding online scams, you may be wondering where to find a reputable service to source medications needed for your ongoing conditions. Here at Inhouse Pharmacy, we're dedicated to helping you access affordably-priced options with benefits like free shipping and free worldwide delivery, authentic, quality medications that you need to manage your condition, and responsive customer service available seven days a week. Contact us now to get the support you deserve!